START AN EXCEPTIONAL JOURNEY WITH OUR ROOM ADDITION CONTRACTOR
Deciding to go for room additions for your home is a big deal. The work isn't easy, and it takes a lot of time. Still, due to the following advantages, all our clients prefer Dynamic Remodeling over anything else for their room addition contractor work.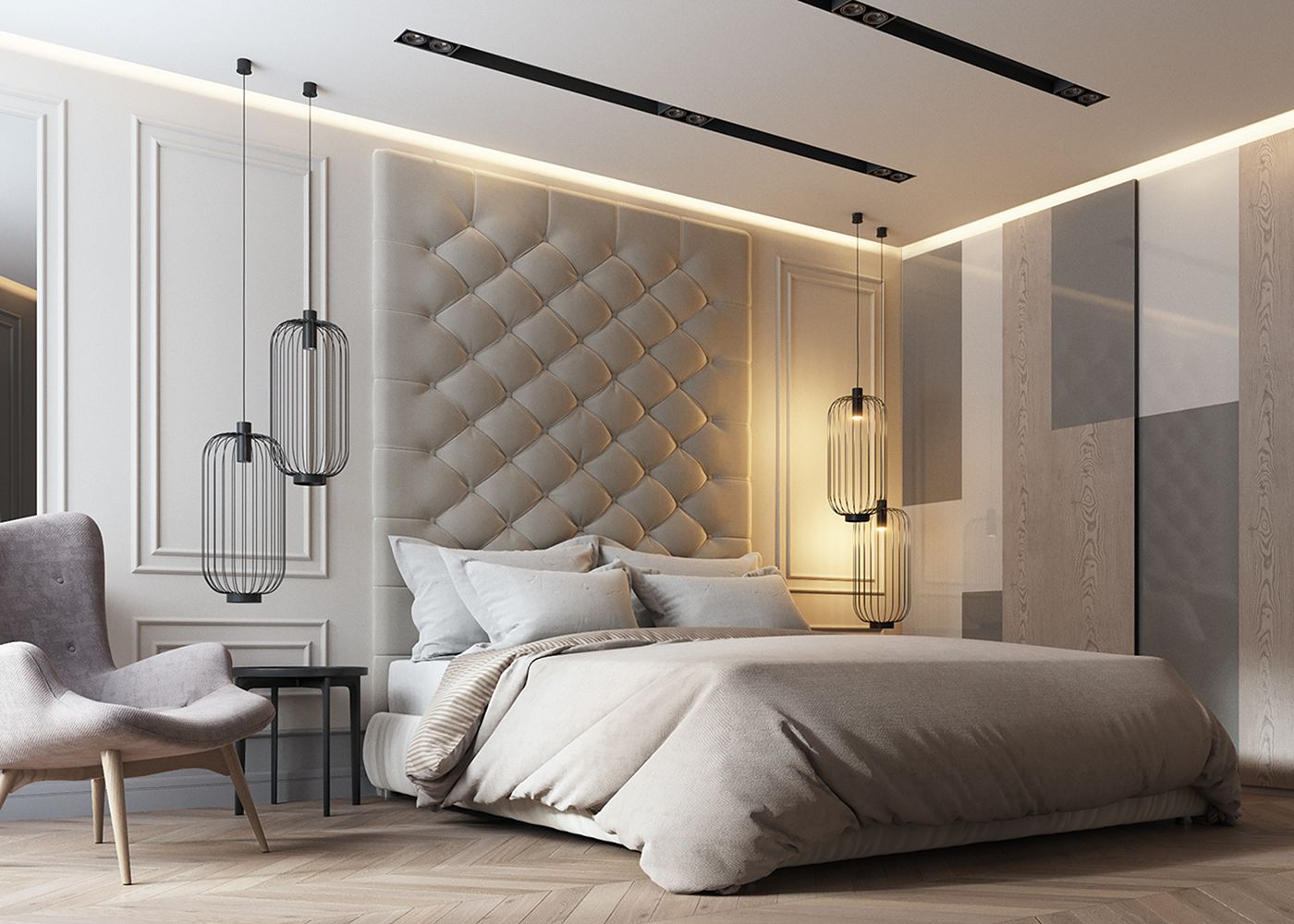 MASTERING THE ART OF ROOM ADDITION
Room addition offers an exciting opportunity to transform your beloved house and meet your changing lifestyle needs without the problem of moving. Let's dive into the world of room addition services and discover how they can create a new life into your existing living space.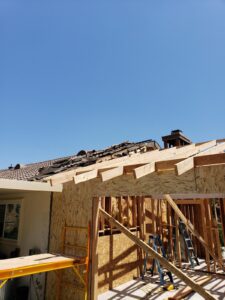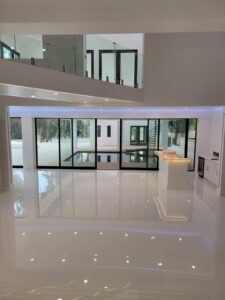 Multiple Possibilities Are Created
More space is frequently at the top of the desire list regarding home updates, and room additions are the logical answer. We use the extra square footage from a bedroom addition for several things, such as a spare bedroom, home office, larger bathroom, workshop or hobby room, or more living space. It's possible that the extra room will have one function now and another in the future when our room addition contractor is through with it.
Specialized Space
Perhaps you're searching for a place with a specific purpose, like a music room, home office, sunroom, or even a more prominent front or back door. Consider depending on us for a room addition with particular use rather than giving up a bedroom. Ultimately, our home extensions allow you to provide your family and yourself with the facilities and room you require for increased usefulness and comfort.
More Rooms, More Choices
When we add a room addition to your house, you suddenly have a lot of options that you didn't have before. The design of your home is more flexible. Our remodeling specialist can assist you in designing the ideal room addition that adheres to your spending plan. We may start making more changes once you've determined the budget for the new area you've created.
Solution to Moving
When extra space is required, building a room addition home with an additional bedroom and bathroom would undoubtedly be less expensive than packing everything up, hiring a mover, or enlisting the aid of relatives and friends to move everything and relocate somewhere else. Our room addition service will be less disruptive when you deal with our skilled contractors for home additions and adequately plan and execute the project.
Improves Natural Light
We can add a sunroom as one of the room additions when more natural light is desired. Additionally, it will bring more natural light into nearby spaces that might otherwise be dark. A sunroom will make it possible to catch light and warmth, reducing energy costs. Thanks to Dynamic Remodeling, family members and visitors may enjoy the great outdoors in comfort and safety from weather conditions like rain, snow, or wind.
Additional Functionality
The location of the room addition will determine how much wear and tear it will cause in other parts of the house, particularly in high-traffic areas. Letting our contractors add a room can help you establish calm spaces where there would otherwise be meeting places or regions prone to foot traffic. It can be used for a guest room, home office, or kids' playroom. The primary suite you've wanted to unwind in can be possible with Dynamic Remodeling.
YOU DREAM IT , WE DESIGN IT
SAY GOODBYE TO ROOM ADDITION BUDGET STRESS. CALL NOW FOR A FREE ESTIMATE!
The room addition services provided by Dynamic Remodeling are a substantial value boost for homeowners. Clients may anticipate more significant living areas that flawlessly complement current aesthetics due to our innovative design and seamless integration skills. Dynamic Remodeling provides unrivaled value for money by maximizing utility and boosting home appeal. Trust our talented staff to upgrade your lifestyle and alter your house.
Contact Dynamic Remodeling when you're prepared to start the home addition project. Our experts will help you through the process to make it exciting and fun. As every project is unique, we collaborate closely with you to design and space-plan the home addition solution that satisfies your demands and budget.