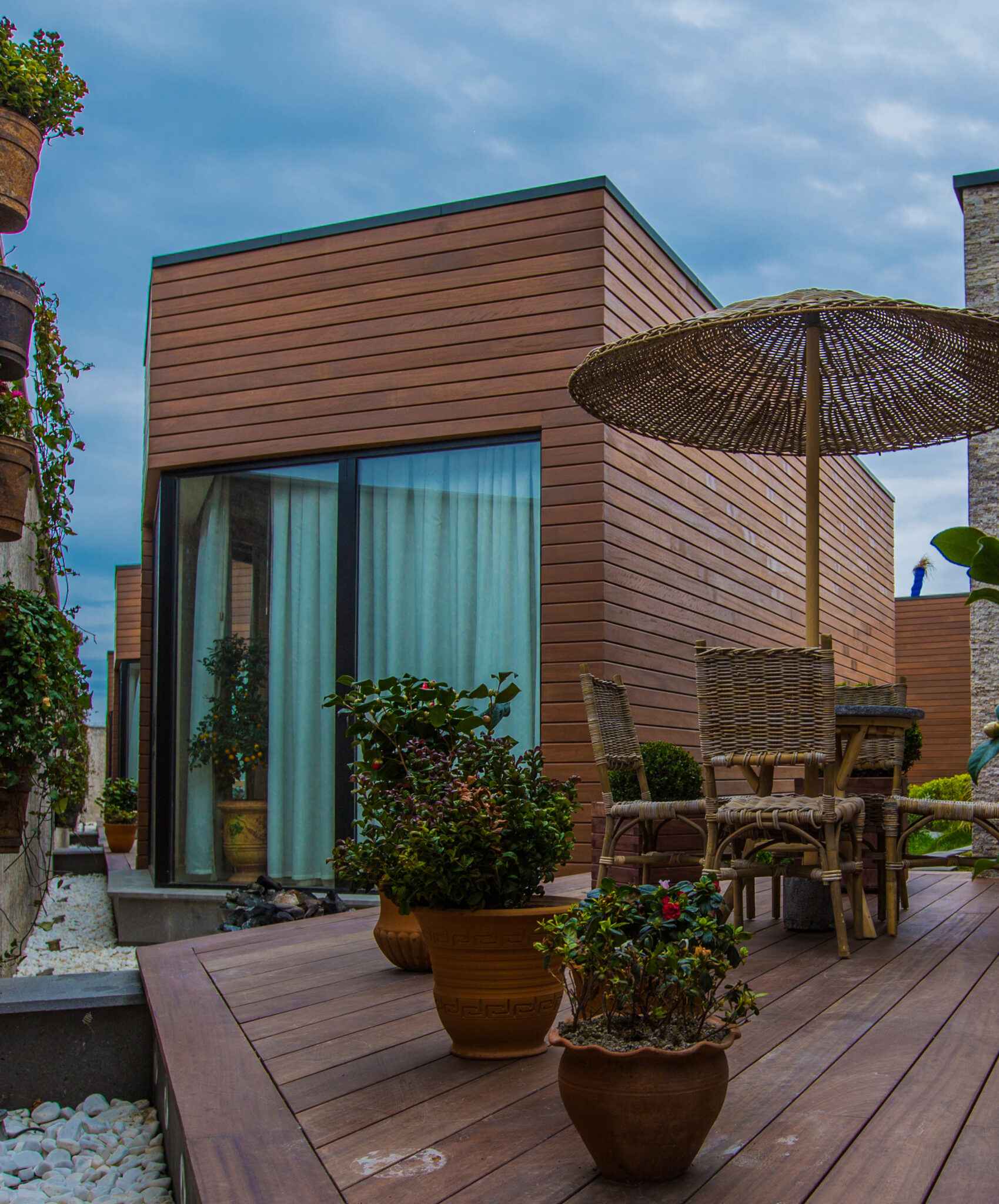 PARTNER WITH A TRUSTED PATIO CONTRACTOR
Getting a professional patio contractor is the best option to remodel your patio completely. Dynamic Remodeling is known to offer the best patio contractor remodeling services, and the reasons are listed below:
Entertaining Options
The enjoyment need not be confined to the house. Dynamic Remodeling has a new range of entertainment alternatives when we extend your living area outside. Outdoor kitchens are a must for special outdoor gatherings like dinner parties. The ideal family day can be enjoyed with a fire pit. A specially built pool will be complex for visitors to avoid using when the summer days heat up. Dynamic Remodeling has various options to choose from.
Enjoy Nature
With the help of Dynamic Remodeling's patio contractor, you may relax in the tranquility of nature. Make your outdoor getaway so you can relax and enjoy nature's splendor without leaving the comfort of your house. Your patio will be transformed into a gorgeous sanctuary by our talented staff, allowing you to revel in the serenity of nature while receiving the best possible rest and refreshments.
More Livable Space
Utilize the patio contractor remodeling services of Dynamic Remodelling to increase your living space. Make the most of your outside area by converting it into a welcoming addition to your home. Our skilled staff will realize your idea, giving you extra living space to enjoy with family and friends, whether a cozy entertainment area, a colorful garden retreat, or a flexible outdoor kitchen.
End Up Saving Money
Do you enjoy hosting parties? A fantastic way to amaze visitors and entertain without going over budget is letting
Dynamic Remodeling
create a perfectly built patio. You may host from the privacy and comfort of your house rather than taking visitors to pubs and restaurants. There are countless options. Dynamic Remodeling will create the perfect outdoor living area for your particular lifestyle with the help of our experienced personnel.
Less Invasive Than Interior Remodeling
Use the patio contractor services from Dynamic Remodelling for a less intrusive renovation alternative. Renovations to your patio, as opposed to interior remodeling, cause less interruption to your everyday routine. Without causing any disruption to the interior of your house, our competent crew will work quickly to alter your outside area. Take advantage of an updated and revitalized patio without the headache of extensive interior remodeling.
Extends Exterior Patio Space
With the help of Dynamic Remodeling's patio contractor remodeling services, realize the full potential of your outdoors. Our skilled crew will expand your patio area, transforming it into a seamless outdoor environment ideal for gathering with loved ones, unwinding, and entertaining. Take advantage of an enlarged patio customized to your tastes and improve your house's curb appeal to appreciate the beauty of the outdoors fully.
YOU DREAM IT , WE DESIGN IT
SAY GOODBYE TO PATIO CONTRACTOR BUDGET STRESS. CALL NOW FOR A FREE ESTIMATE!
ONE OF THE LEADING PATIO CONTRACTORS NEAR YOU!
Now is the ideal time to rebuild your outdoor living space. The Dynamic Remodeling crew has the knowledge and experience to manage any outside remodeling project, whether a screened patio or a sizable entertainment area.
The patio contractor provided by Dynamic Remodeling allow you to create the ideal outdoor area for your requirements. Our skilled staff will realize your idea – a peaceful garden corner, a buzzing entertainment area, or a practical outdoor
kitchen
.
Enjoy a personalized outdoor space that fits your needs and improves the appeal and usefulness of your house.